How to Update Your Capture One Styles
When style packs are updated, you will automatically receive an email with details of the update. If you missed the update email or simple want to make sure you have the latest version, follow the instructions below to ensure you're using the newest style pack.
Login to your account at mastinlabs.com/account using your account email and password.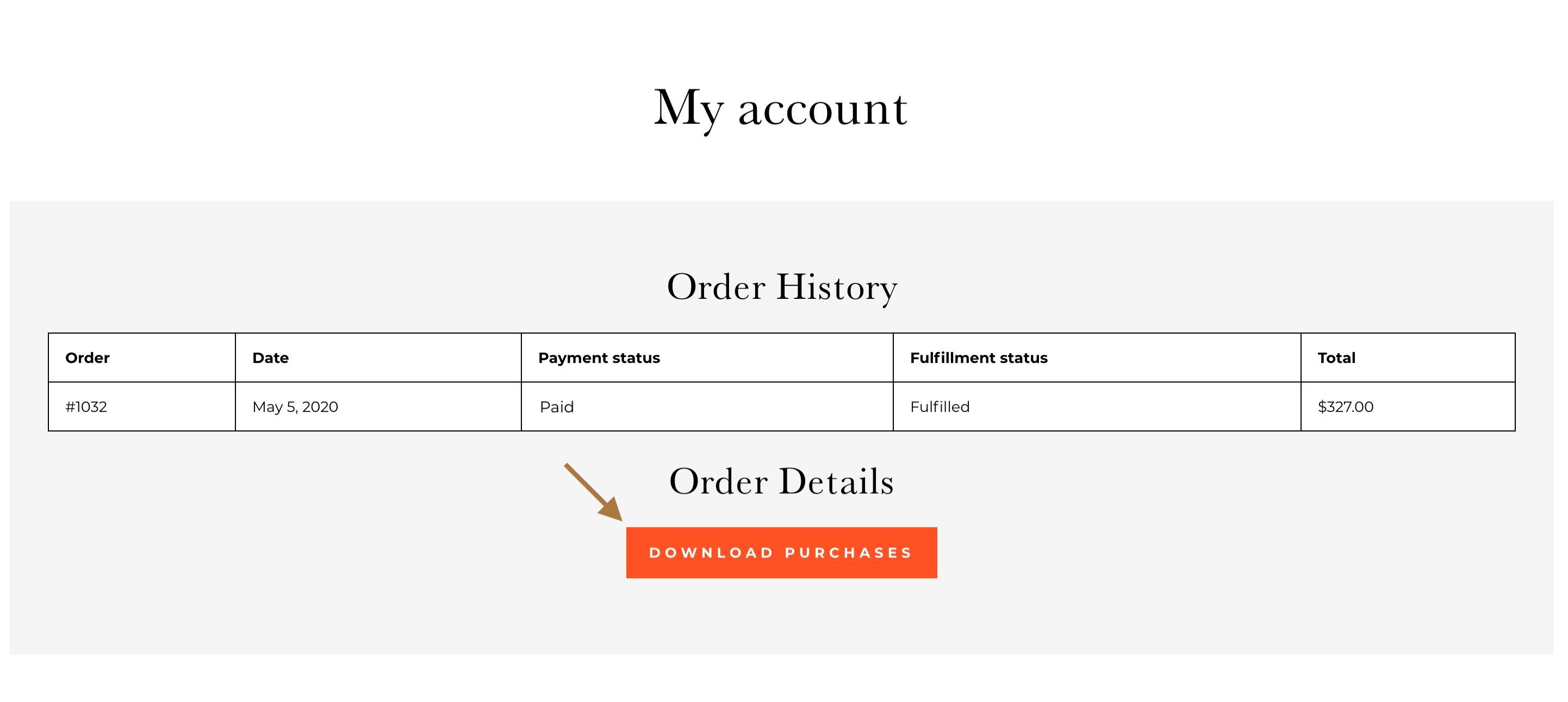 Select "Downloads Purchases" in your account.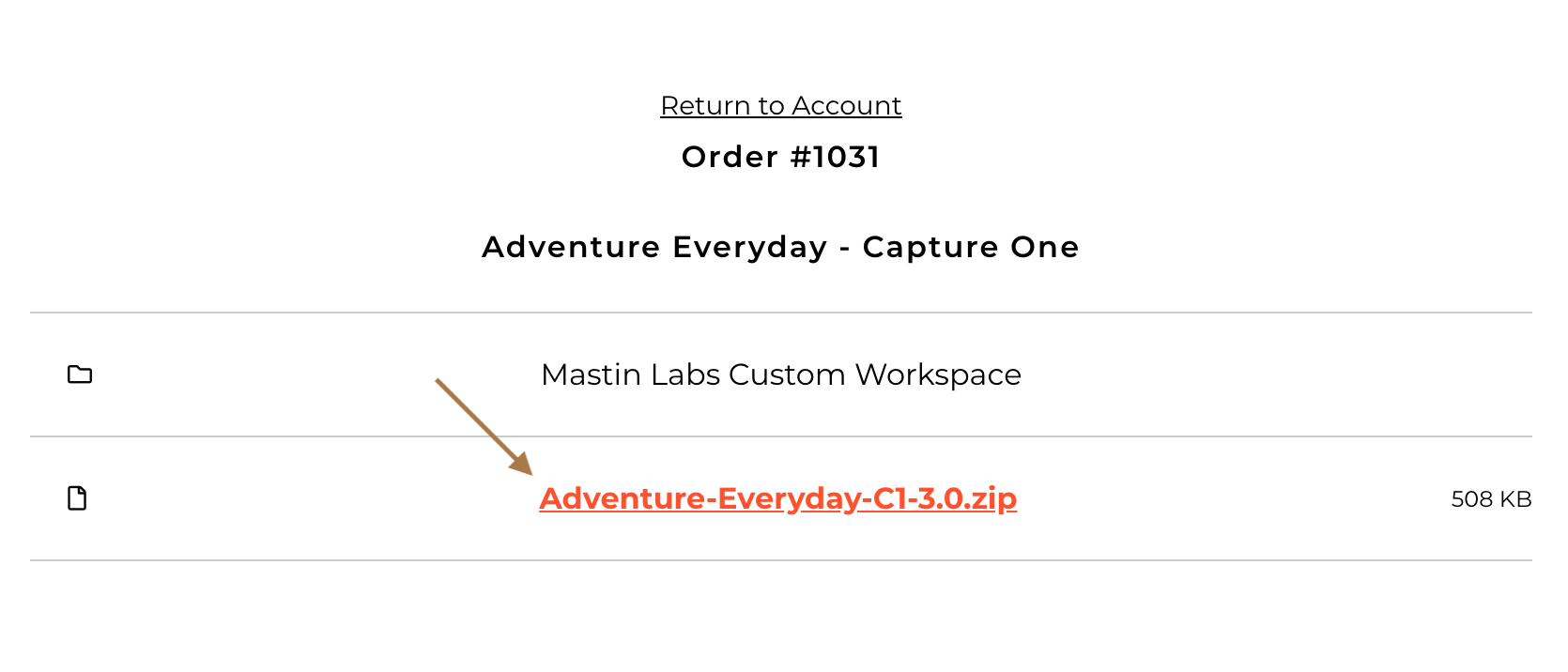 Before installing the update, please delete the old styles to avoid confusion by navigating to the following folders, then deleting the Mastin Labs style folders inside.
Mac: ~/Library/Application Support/Capture One/Styles
Windows: C:\Users\username\AppData\Local\CaptureOne\Styles
Once the old versions are deleted, install the update by double-clicking the styles icon from the download. You do not need to copy any files, simply double-click the style icon from the download. If you need more help installing your styles, follow these instructions.
---